World of Pots is a family business, based in Kent that specialises in very large garden pots, urns, bowls and planters in a number of different finishes, most of which are totally frost-proof.
We work closely with garden designers and landscaping companies that in the past have found it difficult to source large, attractive, distinctive pots and with more than 25 years experience in importing and handling large pots you can be certain we know everything you need to know about big pots.
Our pots can be found across the country; in colleges at Oxford University; Lord Bath's home at Longleat; Glenn Eagles Golf Course Hotel in Scotland; John Aspinal's home at Howletts Zoo. Further afield, our Ali Baba urns were used in Ralph Lauren window displays throughout Europe.
We have a number of manufacturers/suppliers in Vietnam some of whom we have worked with for more than twenty years. We visit them every year and they are all well aware of the niche market we are operating in and are always sourcing/producing the specialized products you can see on this site.
We are confident you will see a large variety of beautiful, and in many cases, very different pots that are only available from us. If you are in our area you are welcome to visit our yard where you can get feely touchy with the pots and see the full extent of the huge range of pots we carry. Our site is open 7 days a week, all year round.
Paul Washington
World Of Pots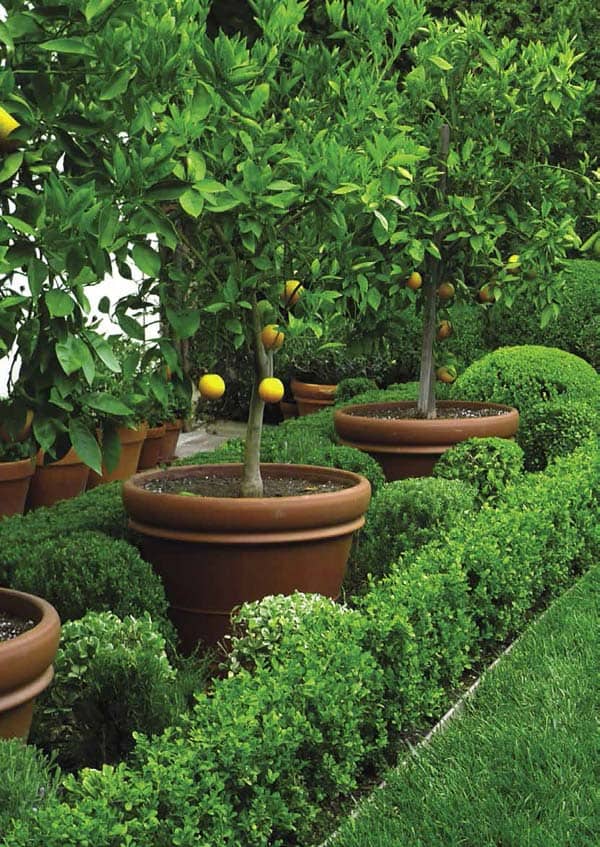 Find your perfect large garden pot